Social Media Marketing Services For Tampa Businesses
The primary objective of any social media campaign is to increase the incidence of client reach and contact. Millions of people worldwide routinely use Facebook, Twitter, Google+, YouTube, LinkedIn & many other social platforms on a daily basis, making these platforms a credible and effective means of communication. Our social media marketing team can help you become discovered and viewed as a reputable online brand.
We can set up social profiles if your business doesn't have them or manage your existing social media profile pages. When starting your Bionics campaign, we'll determine the specific needs and messaging that you want to promote as well as the frequency and nuance of your desired posts & tweets. Next, we will put that plan into motion and begin posting and tweeting on your behalf.
There are a number of distinct advantages to starting a social media campaign. As well as building personal relationships with clients and opening channels of direct communication, you'll be improving your visibility. Due to the viral aspect of social platforms, additional referrals can come quickly and easily through the right type of promotion.
As social media marketing becomes one of the most popular and acceptable means of contacting and engaging customers. Our experienced, knowledgeable staff will directly link your social accounts to your site and then provide ongoing maintenance. This will allow you to keep your contacts informed regarding products and services or other essential news.
We at Marketing Bionics fully understand the strategies required to achieve the highest level of social media success, and we know you'll be pleased by our close attention to your wishes. Learn how we can help you with your social media plan by contacting us today.
We Manage Facebook, Twitter, YouTube, LinkedIn and Google+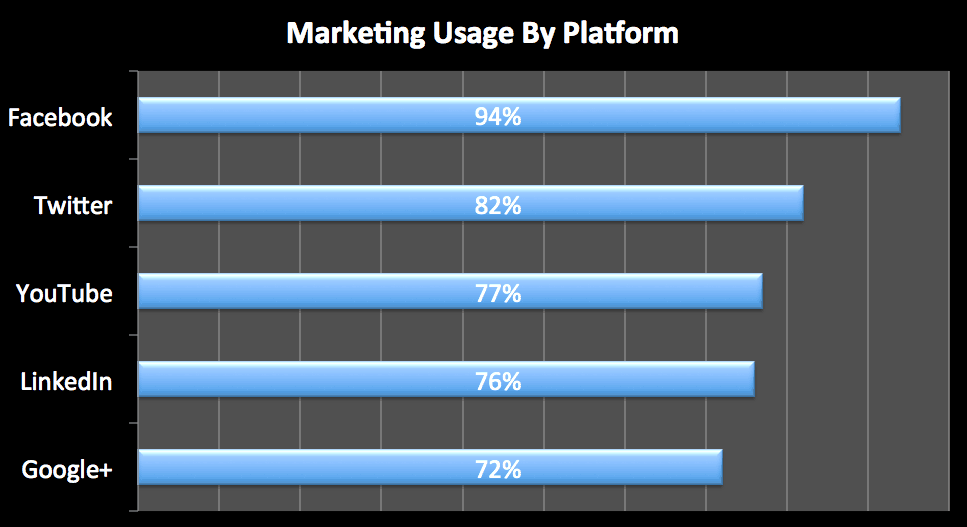 Marketing Bionics Gets Great Reviews!
Marketing Bionics is a great local SEO company that really understands the ins and outs of internet marketing. Thanks for being willing to address my specific needs rather than just selling a package of services. You guys rock!
I've been working with Jason on setting up my new law firm website, in a very competitive market. Jason is very responsive, intelligent and dependable. In only a few months, he has greatly improved my online presence, which is resulting in increased business (sooner than expected). Jason stays current with what search engines like Google want, and is able to adapt for better optimization. I highly recommend Jason and Marketing Bionics for any business.
Jason is very knowledgeable in the SEO industry. Our law office needed the assistance of Marketing Bionics for additional exposure on the web. He is so easy to work with and always has great suggestions. I recommend him for any law office looking for an SEO company.
I've known Jason Crabtree for more than 7 years now. I've found him to be the "King of SEO." I have known him since he was the "Director of SEO" for the largest telecom company in the U.S. He really knows his stuff. He's very honest, knowledgeable and very innovative. He uses only "White Hat" SEO and is up with all the latest SEO strategies and techniques including video optimization. He's a gold mine waiting to happen for any business looking for professional SEO services!
2519 McMullen Booth Rd. #111
Clearwater, FL. 33761
9:00 AM – 6.00 PM
Monday – Friday
Phone: 727-228-1984
Email: info@marketingbionics.com