[fusion_builder_container hundred_percent="no" equal_height_columns="no" menu_anchor="" hide_on_mobile="small-visibility,medium-visibility,large-visibility" class="" id="" background_color="" background_image="" background_position="center center" background_repeat="no-repeat" fade="no" background_parallax="none" enable_mobile="no" parallax_speed="0.3″ video_mp4="" video_webm="" video_ogv="" video_url="" video_aspect_ratio="16:9″ video_loop="yes" video_mute="yes" video_preview_image="" border_size="" border_color="" border_style="solid" margin_top="" margin_bottom="" padding_top="" padding_right="" padding_bottom="" padding_left=""][fusion_builder_row][fusion_builder_column type="1_1″ layout="1_1″ spacing="" center_content="no" hover_type="none" link="" min_height="" hide_on_mobile="small-visibility,medium-visibility,large-visibility" class="" id="" background_color="" background_image="" background_position="left top" background_repeat="no-repeat" border_size="0″ border_color="" border_style="solid" border_position="all" padding="" dimension_margin="" animation_type="" animation_direction="left" animation_speed="0.3″ animation_offset="" last="no"][fusion_text]
Our Attorney Marketing Strategies Bring You More Cases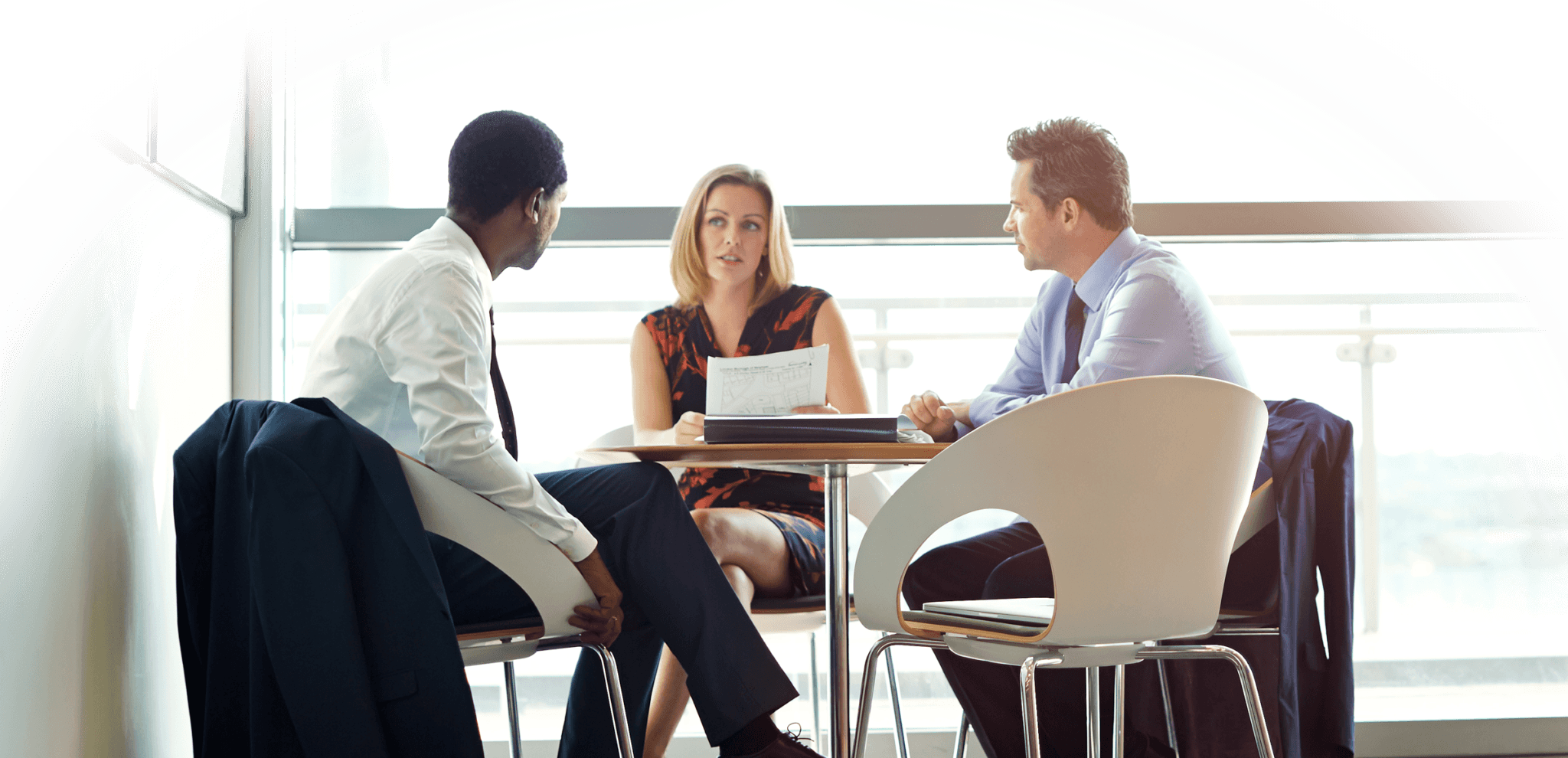 We at Marketing Bionics are experienced in all phases of Internet marketing and SEO for those in the legal field. We fully realize that each practice has its own needs and challenges. That's why we offer personalized services that can be tailored to your specific field of practice. From personal injury, to family law and criminal defense, our seasoned professionals can help drive leads and clients to your door.
At Marketing Bionics, we're proficient in website design and Internet marketing with strategies designed specifically for attorneys. We can create informative, meaningful content that retains visitor interest. Our team is fully updated on all recent search trends and technologies, and we'll design a sound plan to help your law firm gain a competitive edge.
Tagged With: Choosing the Right Lawyer, How Clients Choose An Attorney, Specialty Attorneys
Our Professional Web Design Instills Trust in Your Law Firm
As a legal professional, you want a strong presence across the Web. Your firm's brand is crucial when it comes to earning referrals and winning new clients. Having worked with hundreds of attorneys across the country, we know what it takes to build your brand and how to promote it in order to generate more cases. Let us help you manage your social media, pay per click advertising and website rankings, which will result in more traffic and leads. We'll design a website or modify your existing website so that it's aesthetically pleasing, simple to navigate and engages the user. Our primary objective is spreading your message effectively while convincing your website visitors to take action through phone or e-mail.
Attorneys have special requirements when it comes to marketing online. Our staff will take the time to fully understand your practice and objectives. We take a proactive yet practical approach to establishing the authority of each client. You'll appreciate our attention to detail, exceptional legal marketing knowledge and strong commitment to customer support. To learn more about attorney marketing and the many advantages, please contact us today.
How Can You Get Your Attorney Website To Page 1 In Tampa?
Our team of designers builds in the needed components of optimized structure and content when creating or redesigning a website. AMP (Accelerated Mobile Pages) designs that accompany your desktop website, strategic schema markup and more. Over 50% of Google searchs are now conducted on mobile devices and the number is still growing. Google has announced that they are testing a "mobile first" index. This means that a properly developed mobile site is more important now than it ever has been before. Additionally, 50%-80% of search queries are informational and our team will help your Tampa law firm answer the questions that consumers are asking in a targeted user friendly way. Marketing Bionics also optimizes attorney websites with "long tail" keywords designed to maximize opportunities for voice searches (another growing trend).
Summary
Service Type
Attorney SEO And Website Internet Marketing
Provider Name
Marketing Bionics,
2519 McMullen Booth Rd. #111,Clearwater, FL,Tampa Bay-33761,
Telephone No.727-228-1984
Area
Tampa Florida
Description
Learn how you can get your Tampa attorney website to rank on page 1 at an affordable rate. Why choose us? We offer cutting edge optimization for clients throughout Tampa Bay. Contact us today for a free analysis and quote!
[/fusion_text][/fusion_builder_column][/fusion_builder_row][/fusion_builder_container]